Indian home: Tips & ideas to create more space in your apartment-home – part 1
Whether you have a 2BHK, 3BHK, bigger apartment, or independent home, the need for space is always the biggest challenge. Plus, with family needs ever-expanding and changing, we need to find ways to create more space!
With the passage of time, we continue adding more personal and household items. Soon then we imagine, the space crunch is felt by everyone. This happens all the more when we buy heavy and space-occupying items. Adding furniture makes us feel as if the walls are closing in.
That's why you need to be very cautious while adding furniture and space-occupying items that clutter your floor spaces.
some ideas and tricks that are a must for our Indian homes.
1. Folding tables- dining, coffee, or even study to generate more FLOOR SPACE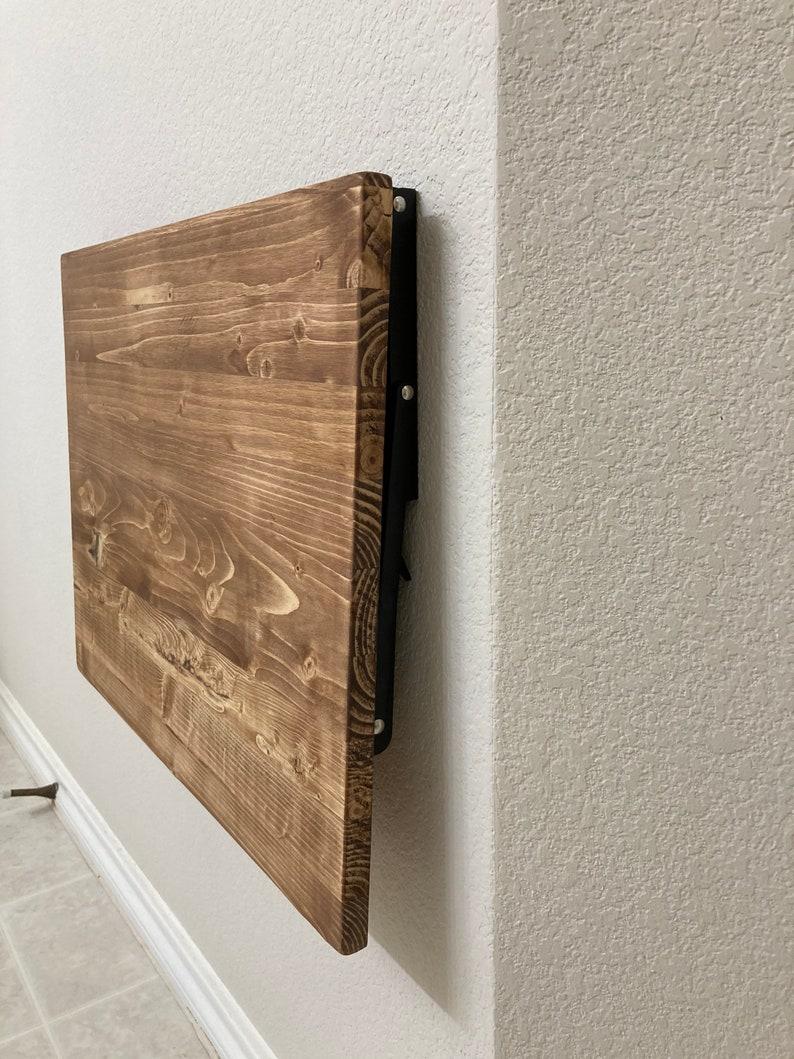 [Source- https://www.etsy.com/ ]
[Source- https://www.pinterest.co.uk/]
Indian homes are now open to having dining, study, or coffee table folded alongside the wall
Folding chairs could be folded or hung on the wall
The open kitchen could also make the space more airy
2. Having adequate storage under stairs or furniture items

The Indian homes make sure to have drawers, shelves, and cabinets under every piece of furniture that needs to be placed on the floor
Use the space under the stairs, if you have a duplex home
Never let space under your stairs or furniture go waste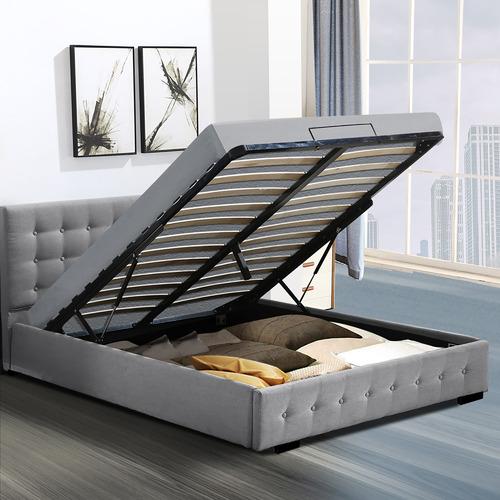 [Source- https://www.templeandwebster.com.au/ ]
[Source- https://www.amazon.com.au/ ]
3. Buy a king-sized bed and NOT a small one
A bigger bed in a small room actually makes the room look big
It makes you feel as if you have more space in the house
Having a folding bed that stands against the wall is also a good idea 
Photo by Kenny Eliason on Unsplash
4. Make sure you have long French windows
Long windows that extend up to 7 feet or more in height make even a small room look big
With long French-style windows, the exterior views and space come inside
With walls being replaced with unrestricted views, you do not feel restricted
So, tall GLASS windows and doors are a great idea to create a more airy and spacious feel
5. Do away with as many walls as you can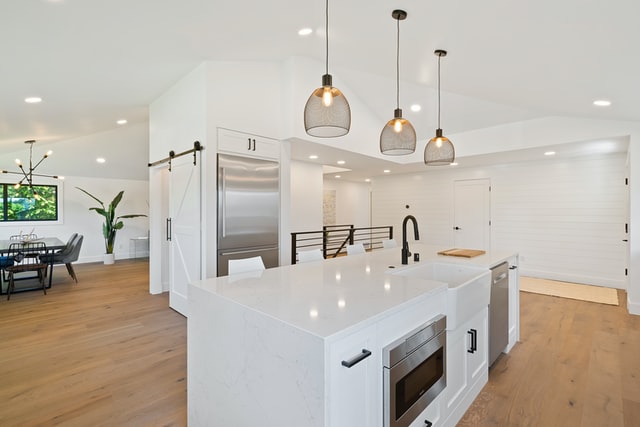 Photo by Im3rd Media on Unsplash
No wonder open kitchen designs in the Indian homes are being accepted by Indians more than ever
Lesser the walls, more the space
More the space, better the flow of light as well as free movement of people inside the house
This also allows you to gain unused space that connects various rooms

6. Use of mirrors and reflective/glossy paints create a feeling of 'more space' using 'reflective surfaces'
Photo by Stephen Leonardi on Unsplash
Wardrobes with a sliding mirror are a good idea to make the room feel bigger
Semi-gloss or even glossy paint finishes help spread the light around
Using REFLECTIVE SURFACES, you feel the rooms to be larger and extend beyond their areas

7. Borrowing 'space occupying' tools and hardware, OR hiring professional-help  
Borrowing tools from neighbors or friends is good, especially, items that are big
Indians are increasingly using social media connect to share/lend items like power tools or appliances like cleaning devices, house-painting accessories, garden-equipment and more
Even if you are lending some of your own things, the space they occupy could be saved on an ongoing basis
8. Indoor plants and herbs feels
Photo by Sixteen Miles Out on Unsplash
Planting herbs and plants at home makes your home feel more LIVELY
Nature at home is a great MOOD ELEVATOR
Taking care of plants, watering them and tending them daily is a great anti-depressant and brings joy!
Plus, you could have Indian herbs like coriander leaves, mint leaves, curry leaves or even wheat grass for fresh use in your cooking
Plants inside apartments are particularly healthy, and make you feel better
9. Having mesh doors/windows and half-glass doors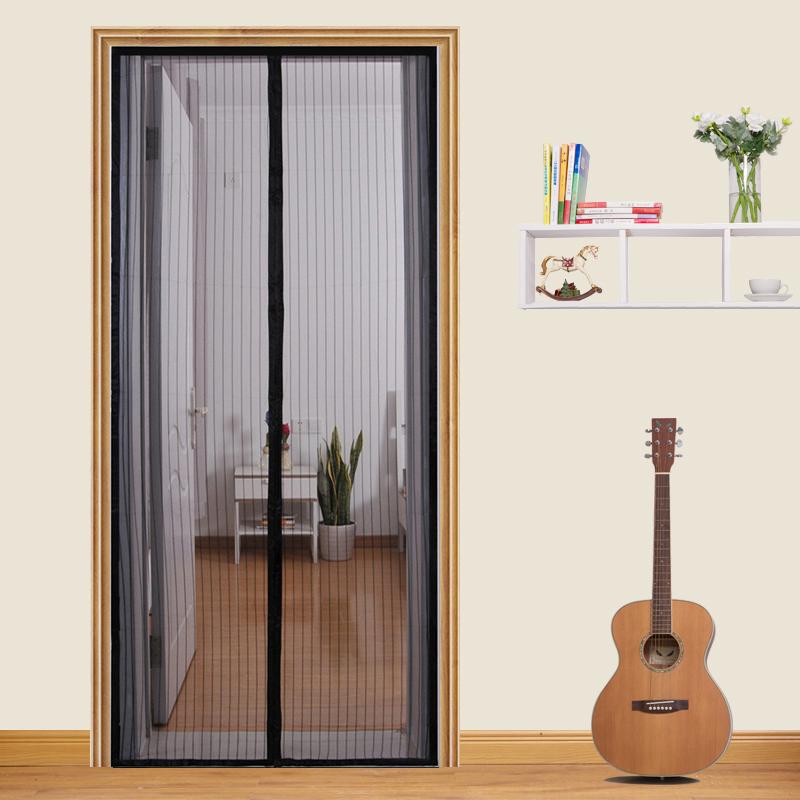 [Source- https://www.alibaba.com/]
This not only takes care of the insects like flies and mosquitoes but also bring in fresh air
Sense of space is more with half-glass doors which bring in more natural light
10. Adding a kitchen island
Photo by Sixteen Miles Out on Unsplash
Formal dining table gets difficult on a daily basis
Instead it is much more convenient to hop on a bench or chair placed alongside a kitchen-island table
A kitchen table being right adjacent to the kitchen tabletop space gives extra surface to have a meal
It creates an informal environment, and doubles up as an ideal place to grab coffee or tea, and even work-from-home
Children at home also love to hop on a kitchen island for studies while they watch the food being cooked
It not only releases space inside the apartment but is also a great place to connect
~~~~~~~~~~~~~~~~~~~~~~~~~~~~~~~~~~~~~~~~~~~~~
To know more about "Reasons Why 3 Bedroom Apartments Are Being Preferred By Home Buyers In India!" Click here!