Mosquito and fly-proofing screens: a must for Indian homes!
---
While buying you dream home, we can sometimes actually move-in only after adequate mosquito-proofing and fly-proofing is done. Climate in various states differs, but the threat of insects entering through your doors and windows always exists.
No one wants to be down to mosquito bites, or run the risk of allergies and illnesses like dengue, malaria and many more.
[Source-https://tinyurl.com/yckkjdhy ]
The climatic conditions vary between being moderate to extreme weather like hot summers and freezing winters.
Weather changes like monsoons, rains etc. also trigger mosquitoes and other insects to knock on our doors and windows. These insects are not the kind of guests you want to give a free-pass into your dream home.
We have many fly screens for fly-proofing that can get you year-long peace of mind and comfort!
[Source- https://tinyurl.com/3bvte9eh]
Are fly-screens important in Indian homes?
[Source:https://urlzs.com/a56ax ]
[ Source: https://urlzs.com/a56ax ]
The answer is a big YES!
They keep insects out of your home
Allow for good air-ventilation and air flow
Are helpful in saving money with cool-air circulating inside your dream home
The outdoor views are not interrupted from fly screens
Plus, unwanted pests remain out of your way
For some home owners, fly screens seem to be aesthetically low, but with the variety of styles available today, they can actually be quite elegant for fly-proofing
Besides, the purpose of well-being they serve is unmatched
Reasons to opt for fly-proofing with fly-screens in India
1. Stay protected by keeping insects at bay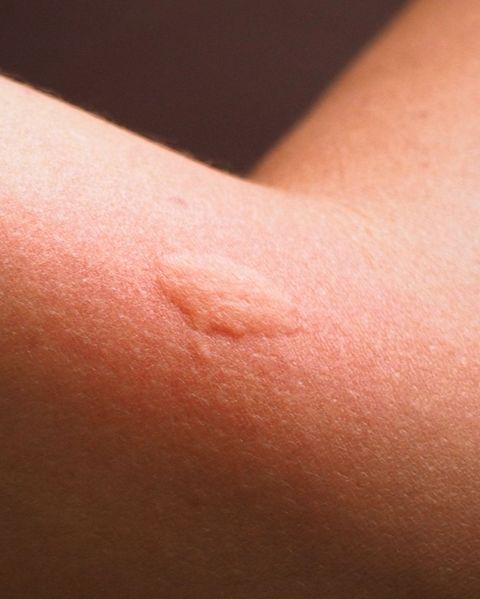 [Source: https://urlzs.com/5jaGG]
Staying protected from ills and diseases that flying insects, flies, termites, cockroaches and mosquitoes bring along
Diseases and viruses they spread are kept at bay
Simple and effective solution to steer clear of diseases
2. Allows keeping doors & windows open: cooling effect with good air-ventilation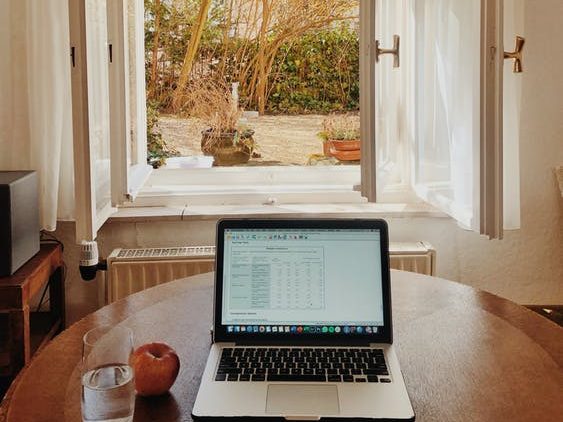 [Source:https://tinyurl.com/bdzx86ut ]
Help you let fresh air inside and get rid of stale air
Cross ventilation happens with stale air which does not remain trapped inside
Helps you secure natural cooling
3. Adds another layer of security on UPVC windows
[Source: https://tinyurl.com/vzmhwvzs ]
Some options of fly screens are hard for intruders to get in
The strong mesh welded well can't be forced-open by intruders and burglars
These

intruder-thwarting screens

can be installed on windows and even sliding doors
They are modern and slick in appearance
4. Free access to uninterrupted outdoor views
[Source:https://urlzs.com/ZCcCM]
Uninterrupted clear views of the skyline and outdoors
Enjoy the weather outside as you can leave the doors and windows open
Also, gives you outdoor-views without letting unwanted, insects and even pollutants from entering your home
Fly screens on sliding doors helps you steer clear or outdoor allergy-causing insects etc. while enjoying the outdoor beauty
Easy way to incorporate outdoors views in a non-intrusive manner into your living room, kitchen, balconies doors and windows
5. Keeps insects and related allergies away
[Source- https://en.wikipedia.org/wiki/Fly]
Keep insects outside, and an effective protection from airborne allergens like pollen grains, dust
All you need to do is clean the screen periodically and enjoy the benefits of wellness and good health all year long!
6. Stunning range of designs and styles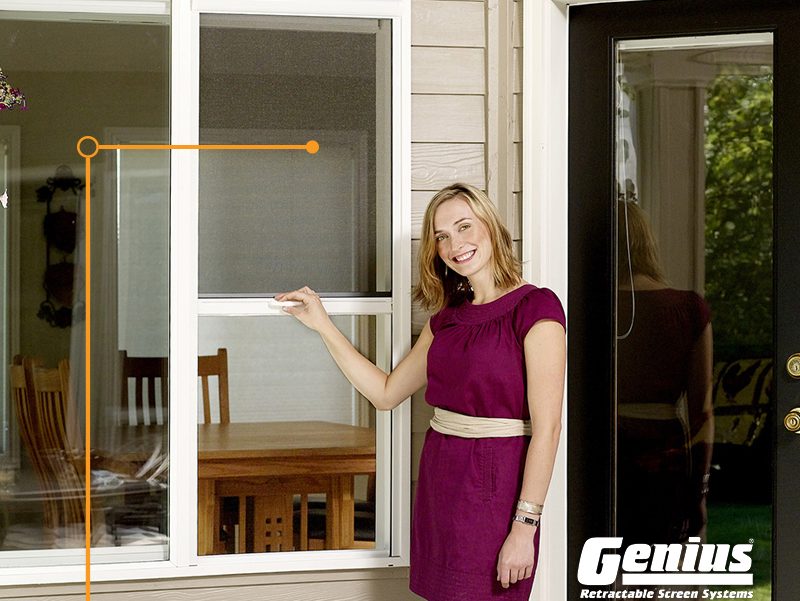 [Source: https://tinyurl.com/45ye4vrf ]
The range includes- i) Retractable (can drawn back/inward when not in use), ii) Sliding (slid out from one of the panes), iii) Hinged (Attached onto hinges, easy to open & close)
Meshes come in variety- from super fine to super thick
You can choose rust-proof, scratch-proof, or intruder-proof meshes depending on your needs and preferences
Stunning range of styles are available to complement or even enhance the aesthetics of your

dream home
This way, we can have a healthy body and mind with fly-screens installed on the doors and windows of our dream home!
"To keep the body in good health is a duty… otherwise we shall not be able to keep our mind strong and clear."

-Buddha
---
To know more about "Stay protected in Post-COVID by using air-purifier at home during seasonal changes!" click here