Good Mental Health: A Responsibility To be Taken-Up Consciously!
---
In this article, we are dealing with two signification factors that adversely impacts our mental health: 1) air-pollution, and 2) our lifestyle and self-consciousness!
1. Does air pollution cause mental health issues?
Air pollution has a negative effect on mental health. Poor mental health resulting from air-pollution can causes ailments and issues like stress, loss of productivity, anxiety and even depression. Besides that, you must protect yourself from the ill-effects of air pollution and safeguard the mental health of your family!
Monitoring the air quality of the locality you live in, or are planning to buy could be a first step towards this direction. Unhealthy ambient outdoor air-quality can really have an adverse impact on your physical and mental wellness.
So, air-pollution and mental-health are directly related. One of the ways a new home buyer can avoid this kind of mental health issue is to buy a home in a locality that is relatively pollution-free within a city. For instance, areas like Sainikpuri or Yapral in Hyderabad are much lower on pollution due to the thick green cover of the adjoining Army area. The air-quality index of the locality matters. Within a city, it is prudent to pick a place that is low on air-quality index (AQI).
[Source- www.environicsindia.in ]
[Source- www.pexels.com]
2. Does mental health go beyond just factors like air-pollution?
The answer is a BIG yes! Creating a positive mental health environment for your family needs to be a deliberate and conscious effort! When the air-quality is bad in the city and surroundings, you will need to take measures to combat the ill-effects of air-pollution. You could use technology or make changes to your lifestyle to fight the negative effects of air-pollution.
However, good mental health depends a lot on how we deal with ourselves!
A healthy lifestyle goes a long way
Maintaining a healthy lifestyle helps you sustain positive mental and physical health
Traffic-related air pollution can cause increased risk of mental disorders
So, it is better to avoid living in areas that are too close to the main road, or main traffic hub generating poisonous gases that gather around our home
Maintain a healthy lifestyle matters! Simple acts like drinking enough water daily, sleeping well, eating a balanced-meal, not over-eating, walking, exercising lightly everyday
Walk outside for exercise, to gather some fresh air, take-in some Vitamin D through exposure to sunlight, and avoid traffic pollution
[Source- www.pexels.com]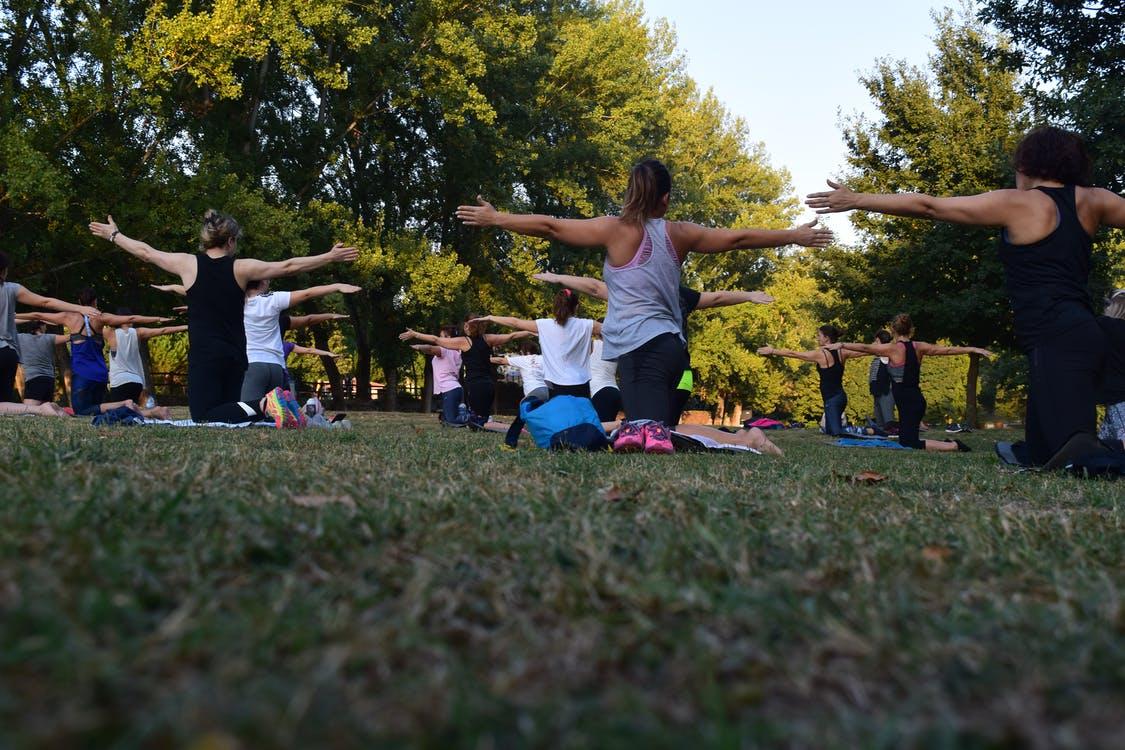 [Source- www.pexels.com ]
Be knowledgeable of the problems associated with air-pollution
Get well-equipped about the information on 'how air pollution can cause mental and physical ailments'
You must realise and gather knowledge about air pollution contributing to worsening signs of anxiety, depression
Air pollution can even lead to major issues like heart disease, respiratory problems and cause many other allergies etc.
Many sudden and unexplained symptoms of physical or mental are triggered due to the poor air quality in your locality. It is good to test the air-quality using technology-measures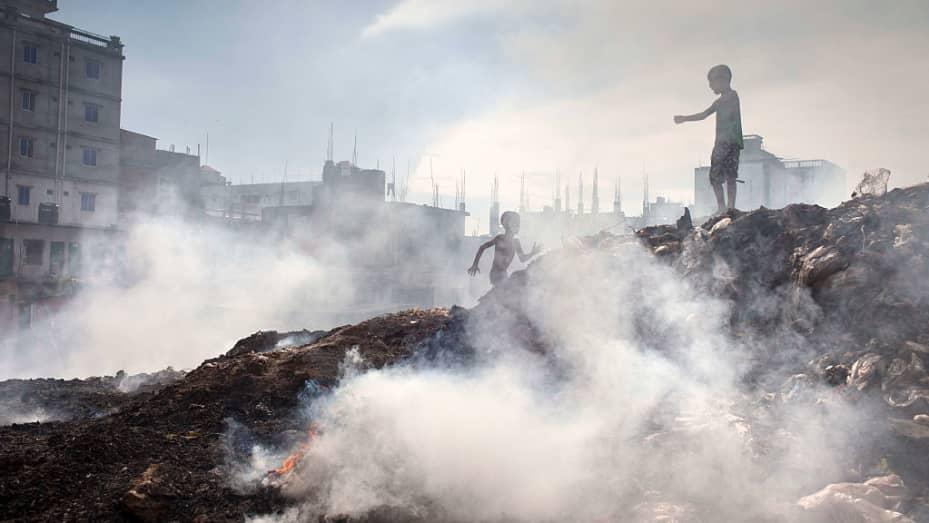 [Source- www.cnbc.com]
Having a healthy social-circle for a healthy mental health
Maintaining relationships is crucial to creating a positive mental health environment. Keeping and continuing to build those connections with people you love in your life will help with your mental health
Have someone to talk to get the support from people you love
[Source- https://www.pexels.com]
Seeking professional help when required
Seek professional help, and listen to your mind and body, especially when you see symptoms of increased stress and anxiety

[Source- www.pexels.com ]
Taking life and yourself easy, and not fretting overmuch
Not be overwhelmed by life and give yourself a break when things get too busy- be it family or work related responsibilities
You deserve to treat yourself respectfully and not take yourself too seriously!
Seeking perfection at the cost of your mental health is simply not worth it!
[Source- www.pexels.com ]
"It's all about quality of life and finding a happy balance between work and friends and family."

– Philip Green
---
To know more about "5 considerations for identifying a 'good location' in Hyderabad for a new home buyer" click here