5 misunderstood assumptions about buying 3BHK apartments in Hyderabad!
---
A middle or upper-middle-class home buyer in Hyderabad normally has a budget between Rupees 55 lacs to 60 lacs for a 2 BHK apartment. Some homebuyers do NOT opt for a 3 BHK apartment for a few misunderstood assumptions.
It may be prudent to give a wise thought to them before taking the final call and buying a smaller 2 BHK flat which measures about 1100 to 1300 Sft. A 3 BHK instead would mean more space upwards of 1400 Sft starting from Rupees 65 lacs onwards.
The home buyers tend to get swayed by oft-misunderstood considerations while foregoing a 3 BHK unit in favor of a 2 BHK. This is particularly true when you have the financial capacity of affording a bigger home, and yet you choose NOT to opt for some extra space.
We shall discuss these here.
Let's understand these better…
1. 3BHK apartments in Hyderabad work out costlier in the long run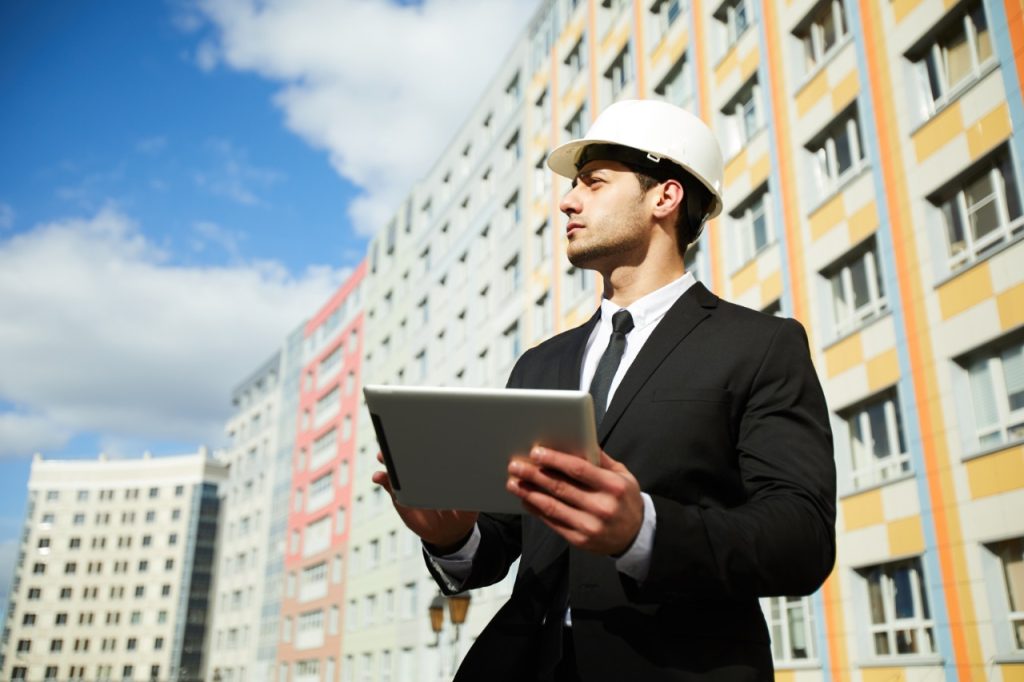 Homebuyers often think that instead of spending additional Rupees 5 to 15 lacs, it is better to keep the EMI burden low
The fact is, that even if you take a loan at approximately 8%, the overall appreciation in the value of the apartment covers up for the extra money you pay as EMI
Basically, the cost of construction gets higher as time progresses
In the long run, it works out cheaper and sensible taking an additional burden of Rupees 5+ lacs, depending on what you can afford
2. Paying for extra space of a 3 BHK unit is not worth it
Buying a home cannot be a strictly financial decision
Your family grows, and you may need separate rooms for your small children as they become teenagers
Alternatively, the elders or your guests may require and stay with you for a longer duration and more frequently than you anticipated
With pandemic like possibilities, more space never hurts and makes you lead a better life
3. Additional space like a utility room in a 3 BHK is not necessary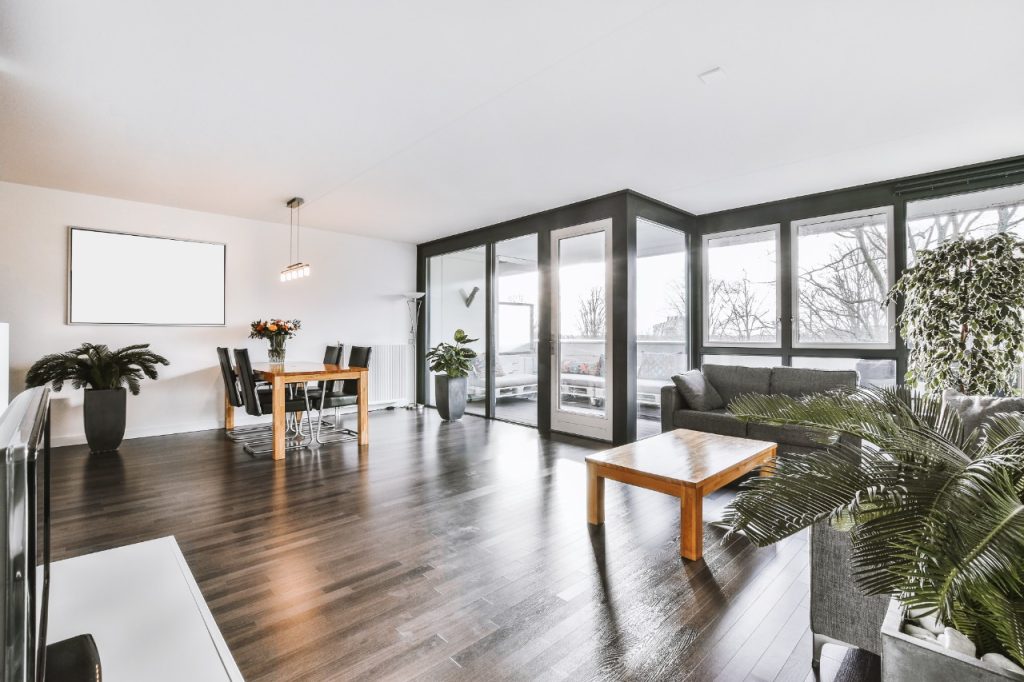 A 3 BHK flat comes with more spacious rooms, additional bathrooms, a utility room, and may be, even a puja room
These are important since you need to have space to make life comfortable for storing your food and beverages, clothing, laundry/ironing, and also taking care of your pets
All this becomes nerve-wracking when you have a small 2 BHK
4. A 2 BHK unit is easy to re-sell or give on rent
On the contrary, a 3 BHK is easier to sell/rent, and the returns you get are usually more than what you may think
The location of your apartment eventually gets better with time, and those who can afford to buy or rent you a 3 BHK flat will be better prospects for you
5. One can always buy a 3 BHK flat in Hyderabad once the income level goes up after a few years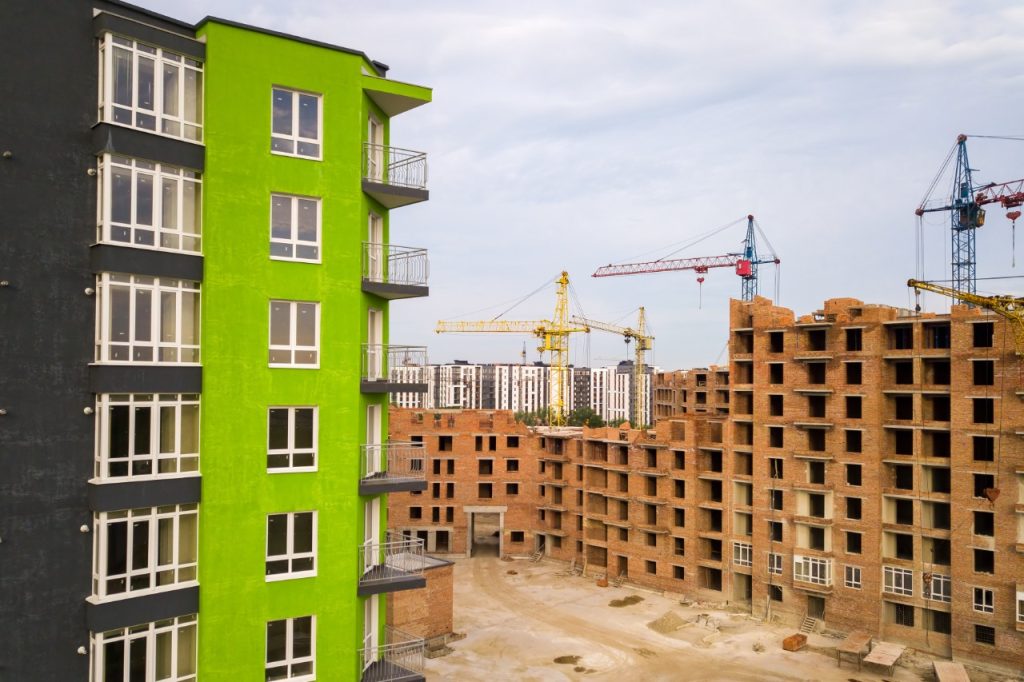 With construction prices shooting up and inflation, you will most likely THANK your stars for making the wise choice of going for a bigger apartment
Also, having become familiar with your surroundings and established social connections and friends, it becomes painful leaving your small 2 BHK home, and trying to establish yourself all over again in a new 3 BHK unit in a different society
You can NOT add space into your 2 BHK unit, and it is always wise to have some buffer, and NOT forego a 3 BHK unit when you have the opportunity
Plus, after a few years, the cost of switching to a 3 BHK may NOT be as economical as you might expect
Simply put, if your finances are good, then 3BHK apartments in Hyderabad are a better option than settling down for a cramped up 2 BHK unit.
So, while picking your dream home, go for a spacious 3 BHK, and draw inspiration from the following quote:
"Home is where love resides, memories are created, friends always belong, and laughter never ends."
---
To know more about "6 compelling reasons to go for a 3BHK apartments in Hyderabad".Click here!