Must-know basics of Home electrical components for an Indian home buyer- part II
This is part two of the article on what Home electrical components mean, and do for you.
Please do go through part-1 of this article for better understanding and logical continuity.
Knowing what is an electrical system in the apartment is important. This way, you are not only aware of the basics but can ensure that you know the questions to ask your builder while buying your apartment in India.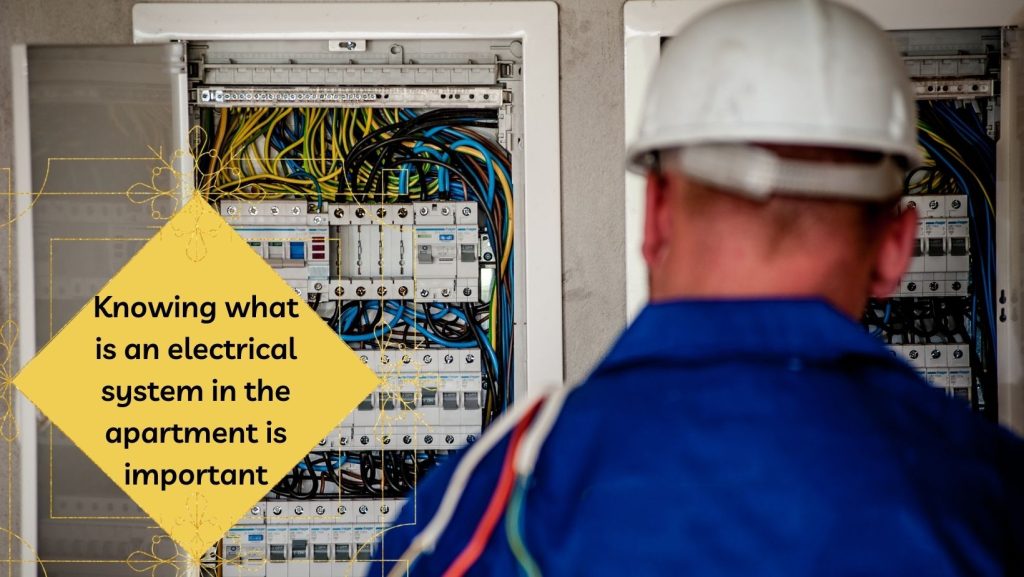 The Home Electrical components can not be taken lightly, and it is critical to know the entire electricity-related mechanism your apartment builder is offering.
basics of Home electrical Components
Cable joints
[Source- https://www.indiamart.com/]
[Source– https://www.flipkart.com/ ]
Joining cables by twisting the strands and then insulating them with a tape is prone to risks and hazards
It is advisable to use cable connectors
A heat-shrinkable sleeve or a heat-shrinkable sleeve with solder provides extra insulation when you have to join the cables
The risk happens when you have a loss of adhesion to the adhesive pipe. This makes the cable naked and direct contact with electricity becomes possible- that's risky
Fuse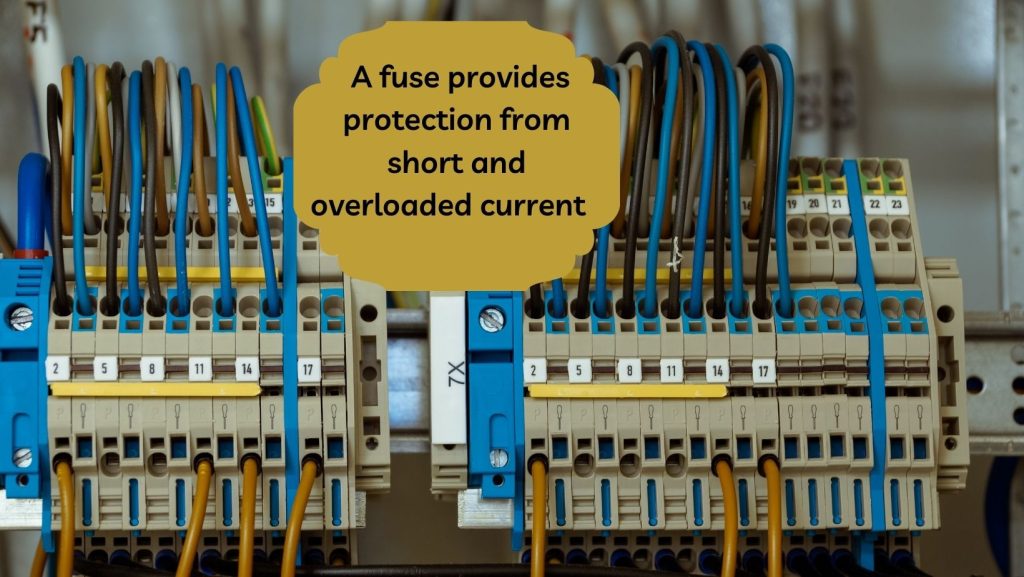 A fuse provides protection from short and overloaded current
This is in turn based on the connected appliance and their current usage
A blown-up fuse needs replacement, and this is inconvenient. The solution is to use an MCB (Miniature Circuit Board)
However, MCB can help if used at the distribution board i.e. primary protection
Make sure your builder has installed fuses with the right rating MCB
MCB
[Source- https://www.havells.com/ ]
MCB or Miniature Circuit Breaker helps protect from short and overload current
MCBs are very popular and are provided by most builders
MCBs are provided at the distribution and sub-distribution board
The standard sizes of MCB for load vs. rating are 1-4A/6A, 6A/10A, 16A/20A, 20A/25A, 25A/32A, 32A/40A etc.
The builder must have the house wiring experts or Engineers fit the right size as per your apartment needs
MCBs are available in two variants: Type B and Type C. If you have an appliance with a motor using a Type C variant. For loads like lights, Fans, TV, etc. a Type B variant is normally used
RCCB/RCBO
RCCB
[Source– https://www.havells.com/]
RCCB or Residual Current Circuit Breaker is the best protection from electric shocks caused due to leaks in current
MCB detects short circuits or overload
However, the RCCB detects minute current leakage
So, an RCCB in a house is a must-have
RCCB cuts off the electricity supply whenever it detects current leakage beyond a certain level
RCCB manufacturers recommend 30 mA sensitivity for household loads. Some builders provide 60 mA sensitivity instead so that frequent tripping does not occur
RCCB stands for residual current circuit breaker.
RCBO stands for a residual current circuit breaker with integral overcurrent protection.
The residual current circuit breakers with overcurrent protection are technologically more advanced. They are a more comprehensive solution
RCBO is the latest in the market, which is a combination of RCCB and MCB. It gives protection against short circuits as well as current leakage
RCBO
[Source- https://www.havells.com/]
Earthing
Earthing is an essential aspect of electrical wiring and acts as a "drainage" for leaking current
All appliances must have proper earthing
You must check if your home has all the main outlets fully covered with Earthing
The metallic portion of any home device is connected with the wire that goes in the top (thick) pin of a three-pin plug
Earth wire needs to be running throughout the house
The earth wire collects leakage current from any part of the house and returns it back to its source through the earth
Earthing safeguards the premises from lighting and earth fault situations. Plus, it offers low resistance and a safe path for lighting/fault current
How is Earthing done in a residential building?
Explaining Plate Earthing:
GI or tinned copper Earth wire is bolted to the plate before burying it by means of nuts, bolts, and washers at a depth of 3 meters or more
The Earth plate is embedded in an alternative layer of coke and salts
The wire is made to pass through a GI pipe and is securely bolted to an Earth-plate
Some water is poured into this GI pipe. This increases conductivity. It is securely bolted to an earth plate with the help of a bolt nut and washer made of copper, in case of copper plate earthing and of G.I.
Earth wire is connected to the Earth point of the socket and is finally covered with soil
Modern ways in apartments are far more complex, but the idea here was to explain only the basics.
It is perfectly fine to err on the side of caution when it comes to the Home Electrical components of your new apartment!
"Every step of life shows much caution is required."

Johann Wolfgang von Goethe-
~~~~~~~~~~~~~~~~~~~~~~~~~~~~~~~~~~~~~~~~~~~~~
To know more about "Must-Know Basics Of Electricals For An Indian Home Buyer- Part I" Click here!