Tips for housing loan approvals!
---
Buying a house is a huge and a once in lifetime decision, which makes it important for you to select the right home loan which will suit your needs.
Opting for a home loan is easier said than done. Though it may seem all banks are eager to help you out, getting a loan can be a hectic process. Also, like any other financial product, it is important to know how home loans work to avoid any surprises later.

Some important aspects you should consider before taking a housing loan:
1. Credit Score
A credit score is one of the most important and paramount factors which a bank considers before providing any loan to its customers. Any individual who desires to avail of a home loan should have maintained a good credit score. It is pretty important to have a CIBIL score which is higher than 750 in order to avail of a home loan and in turn earn better interest rates. Maintaining a good credit score is not tough and can be done by making timely payments for your credit cards and paying off any existing loans.
2. Interest rate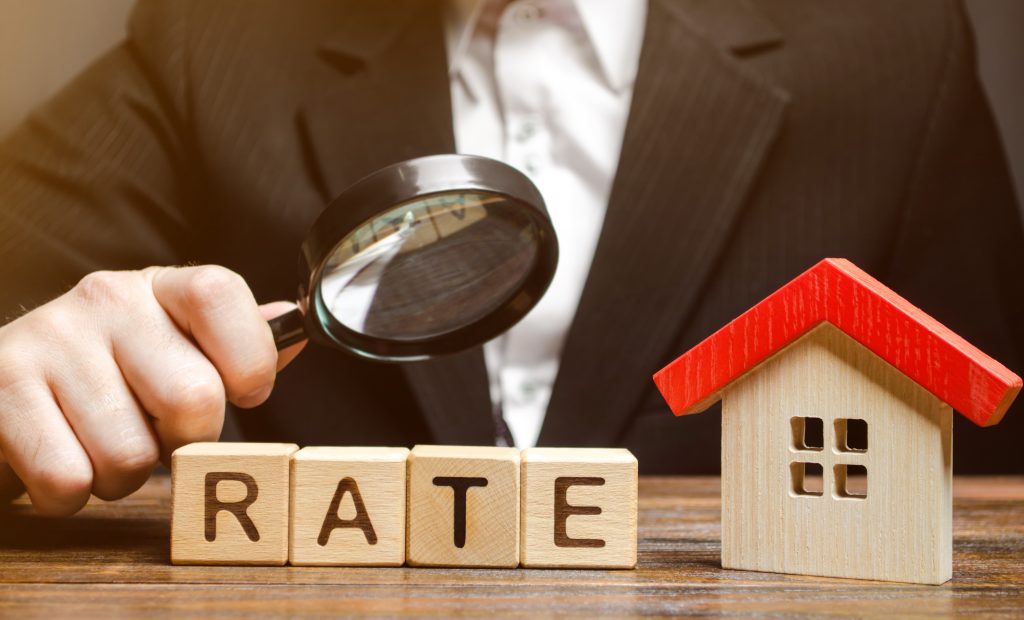 Every person should compare home loan interest rates of several banks and financial institutions before making a decision. It is important to be aware of the different types of interest rates available. There are essentially two types of interest rates, which are floating and fixed. Under fixed home loan interest rate, the EMIs do not change over the span of the home loan tenure. But, under the floating rate, the interest rate is calculated based on the MCLR and changes over time.
It is better to go for the floating rate of interest over the fixed interest rate as your monthly EMIs would be higher if you choose to go for fixed interest rates. Fixed rate of interest always come with a fixed liability and also a pre-described foreclosure penalty. The floating rate of interest changes over time and can help you save money on your interest.
3. Home Loan Tenure
Every person who desires to avail of a home loan should decide on home loan tenure as your home loan EMIs directly depend on your home loan tenure.
Banks always show interest to lean toward home loan applicants with shorter repayment period and a short repayment period is also beneficial for you as it decreases the home loan interest burden on your EMIs. With shorter tenure your monthly instalments will increase but eventually, it will help you in decreasing your home loan cost.
4. Processing Fees
Processing fees is the charge that any home loaner needs to pay to the lender once the home loan application is accepted. Usually, different banks or financial institutions charge loan processing fees up to 1% of the home loan that they hand out. Searching for the right bank that charges low processing fees or charges negligible processing fees is important.
5. Equated Monthly Instalments
Equated Monthly Instalments (EMI) is the payment that the home loaner needs to make every month towards repayment of the home loan. The EMI amount depends on you and also depends on the down payment you make at the time of buying the house. The more the down payment you make it would entail lessening the stress of the outstanding amount which will convert into EMIs.
It is always good to ensure that your EMI amount does not cross 45% of your total income. You can Calculate EMI through any online Home Loan EMI Calculator.
6. Home Loan Documents
Before availing of a home loan, you should always read the terms and conditions (T&C) of your bank carefully before signing the documents. Being aware of the different charges, fees and penalties mentioned in your home loan are pretty important so you won't be surprised later.
7. Payment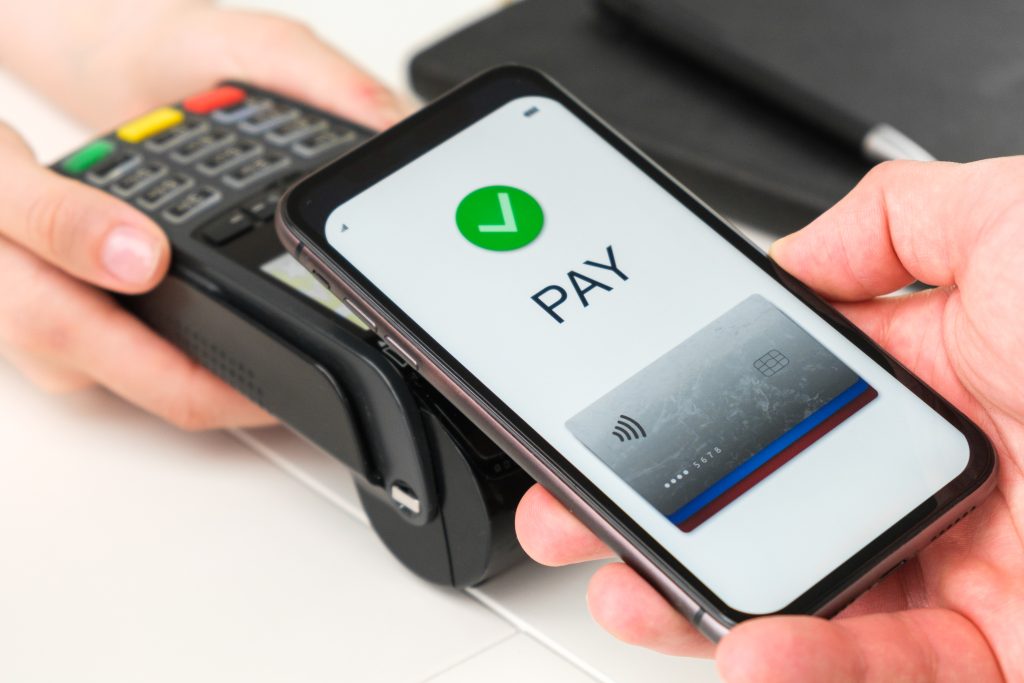 When you avail of any home loan, you are required to pay about 10% to 15% of the total home loan amount as a down payment. The rest of the amount is converted as your home loan EMI, which you will be required to pay on a monthly basis. If you have extra money available, you can increase the down payment as it would help you to save on the interest to be paid in due time.
8. Additional Charges
Apart from your home loan EMI's, banks may charge any additional fees at the time of application. Make sure that you discuss these charges with your bank or agent present at the bank beforehand itself.
9. Pre-payment penalty
According to the recent RBI guidelines, banks are not supposed to charge a prepayment penalty. With no penalty on prepayment, you can freely make any partial payment whenever you have an extra amount of cash available after availing of your home loan.
10. Foreclosure Norms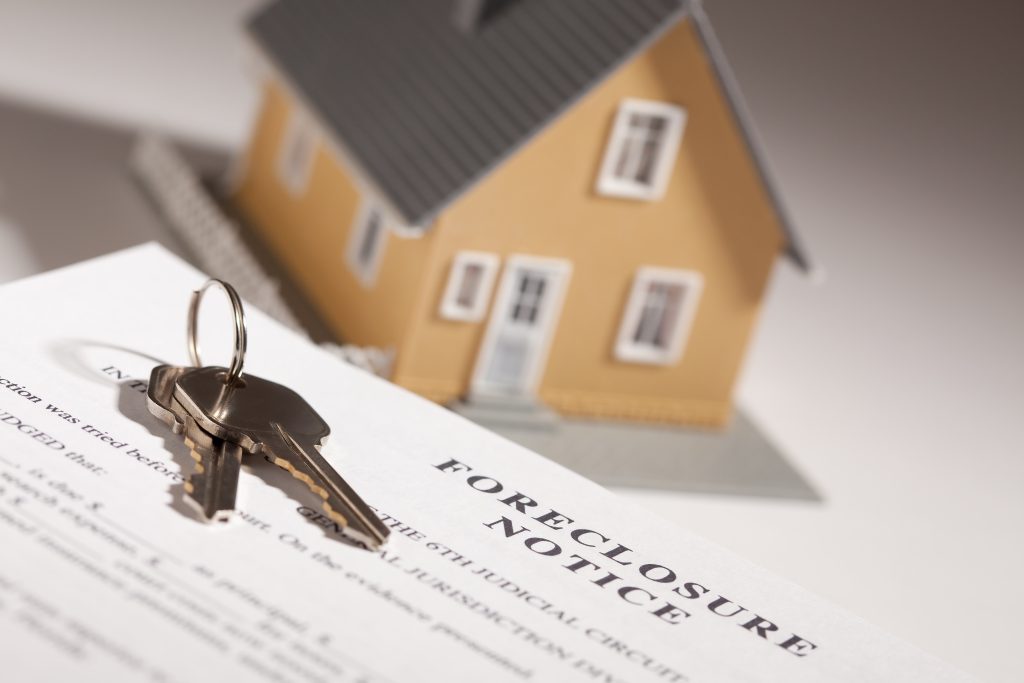 Foreclosure of your home loan implies making the repayment of the outstanding amount before your home loan tenure ends. The quicker you repay your home loan, the lesser interest you pay. Banks usually charge a predefined foreclosure penalty for repaying a home loan before the tenure ends. So be sure to read the T&C. With a floating home loan interest rate, your bank won't be charging you any foreclosure penalty.
Keeping the above-mentioned points in mind before availing of a home loan is essential to avail the right kind of home loan product for your needs.
---
To know more "Interesting facts about availing a home loan for a residential property in India! ". Click Here…