How To Determine The Rental Value Of A Property!
---
Setting the right rent to your investment property is not only making profits but also maintaining it. Every tenant has different requirements and choices, so it's important to make your stand out. Setting up the right rental value makes you get more inquiries and also attracts high-quality tenants. A little research, math, and current market situations knowledge can help you determine the rental price for your investment property.
Tips for analyzing the rental value of a property:
Research on rental prices for similar properties:
Find out how much rent are others charging for similar properties in your locality. Visit websites like magic bricks and 99acres. Try to go around and visit some properties which are not on the sites to get a hang of the actual charges.
Look for units that match your property in terms of size, number of bedrooms & bathrooms, age, upkeep status,

etc.
Make a list of properties that best match your property and find out the rental charges and occupancy rate. Assess

how much you can charge when compared to the other prices, based on advantages and disadvantages.

Always keep in mind that the advertised rental price might be too high. Some owners charge high rent for properties that are vacant for a long time. Take this into consideration when setting up a rental value

of a property.
Consult property management services:
If you decide to hire a property management company to take care of the property, then make sure that the company has a good idea of determining the maximum rental value on your property. Otherwise, contact local agents and enquire about the rental prices in your locality to know what you should charge.
Setting the right rent is one of the primary qualities required for a property management company. They have a better understanding of the local market and also compare the rates within similar properties.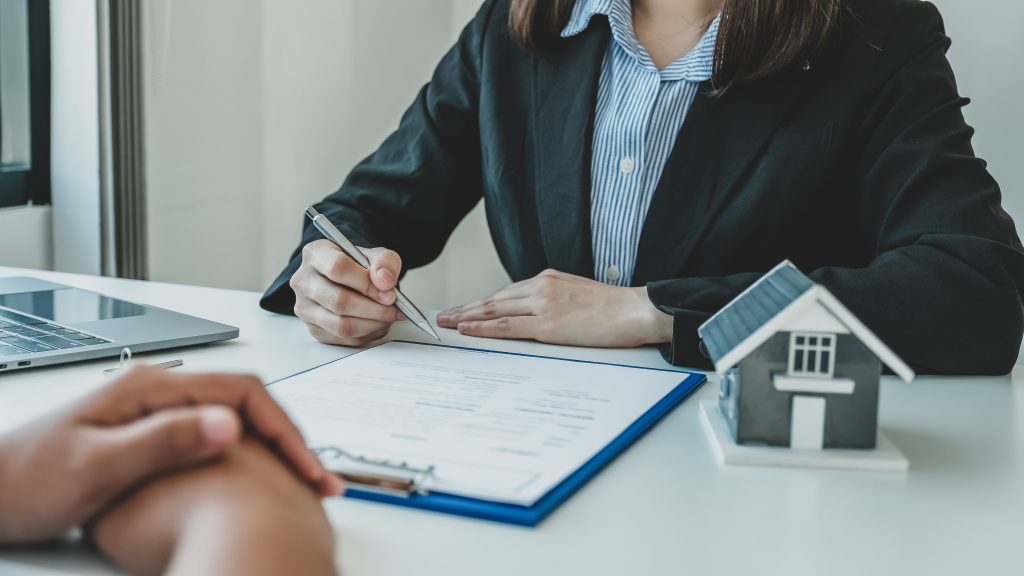 Working with local agents:
Agents who deal with rentals have a keen understanding of the local rental market. They are familiar with all of the vacant and occupied rental properties. Based on this knowledge they assess the positives and negatives of your property and set an appropriate rental price. Being an agent they get to meet many tenants and can analyze how much the tenant can pay for a property.
Most real estate agents do not deal with rentals, although some might. So you might want to contact a rental agent or hire a property management company in your area, as they tend to specialize in rental properties.
Calculate the rental price per square foot:
If you cannot find a similar property then you can determine the rental value by calculating the rental value per sft.
To calculate the rental price per sq ft, divide the rental price by the

total area in sft. For example, if the property has an area of 1100 sft and the rent charged is 10000 INR. The rental charge per sft can be calculated with the equation 10000/1100 = 9.10 INR.

Apply the per sft rental value from the above equation and calculate the rental value of your property.
---
To know more about " How to maintain your rental property! ". Click here!