Real estate in India on a growth path: a perspective for homebuyers in Hyderabad, 2022- part II
This is part 2 of the article. Please read part 1 for continuity and better understanding.
Here we are understanding the strong indicators that show that Indian real estate has been extremely resilient since the outbreak of the pandemic. Clearly, Indian real estate has been one of the most resilient sectors even during lockdowns.
The bigger picture indicates how real estate in India has been faring. An India-level report allows us to see things clearer since it applies to Hyderabad as well!
Real estate consulting firm CBRE has highlighted some very enlightening facts in early 2022 that will encourage homebuyers in Hyderabad to stake their bets on real estate in Hyderabad.
Some of the highlights that help us understand the trends are given below.
Hyderabad, Mumbai, Ahmedabad, Chennai, and Pune have already registered rental growth in the range of 10-20%
The rental has increased over the last year in cities such as Kolkata, Bengaluru, and Delhi-NCR (2%-7% year on year increase)
Cold Storage (CS) facilities and capacity will double in India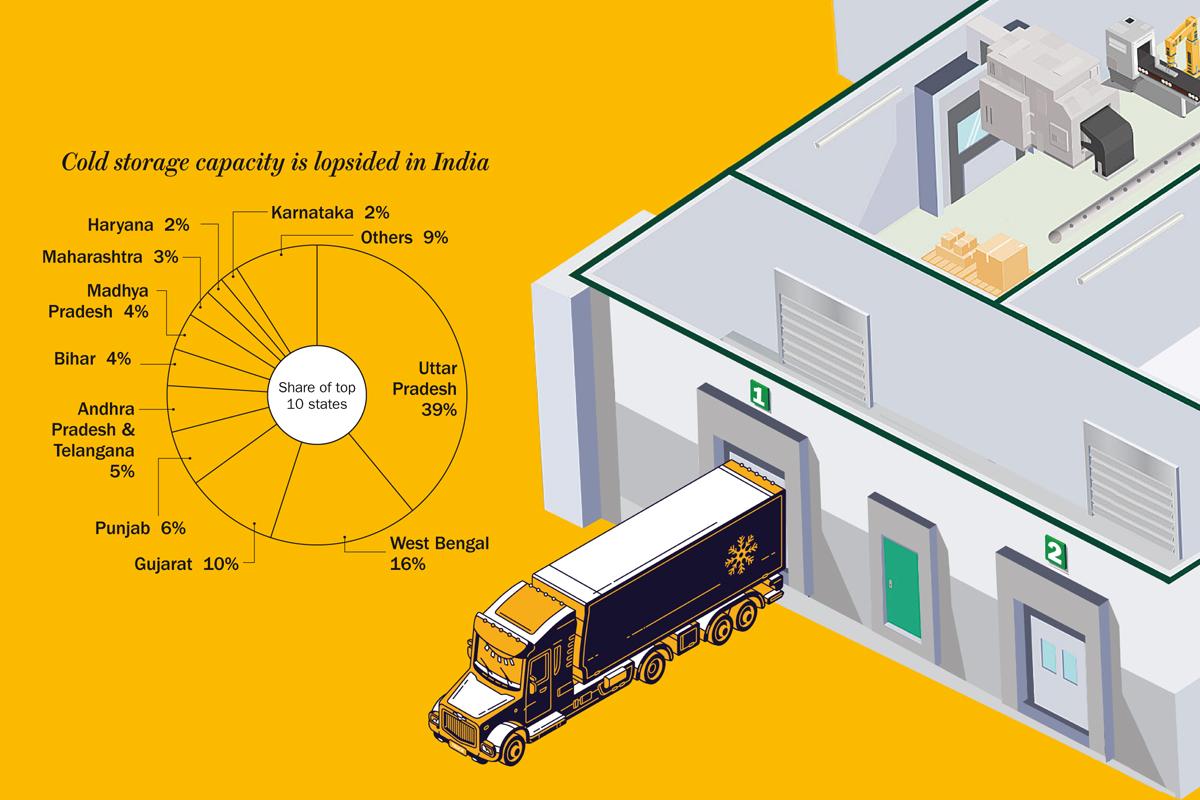 [Source- https://business.outlookindia.com/ ]
E-grocery, food manufacturing and delivery sectors and life sciences will be real catalysts of growth
[Source- https://smefutures.com/ ]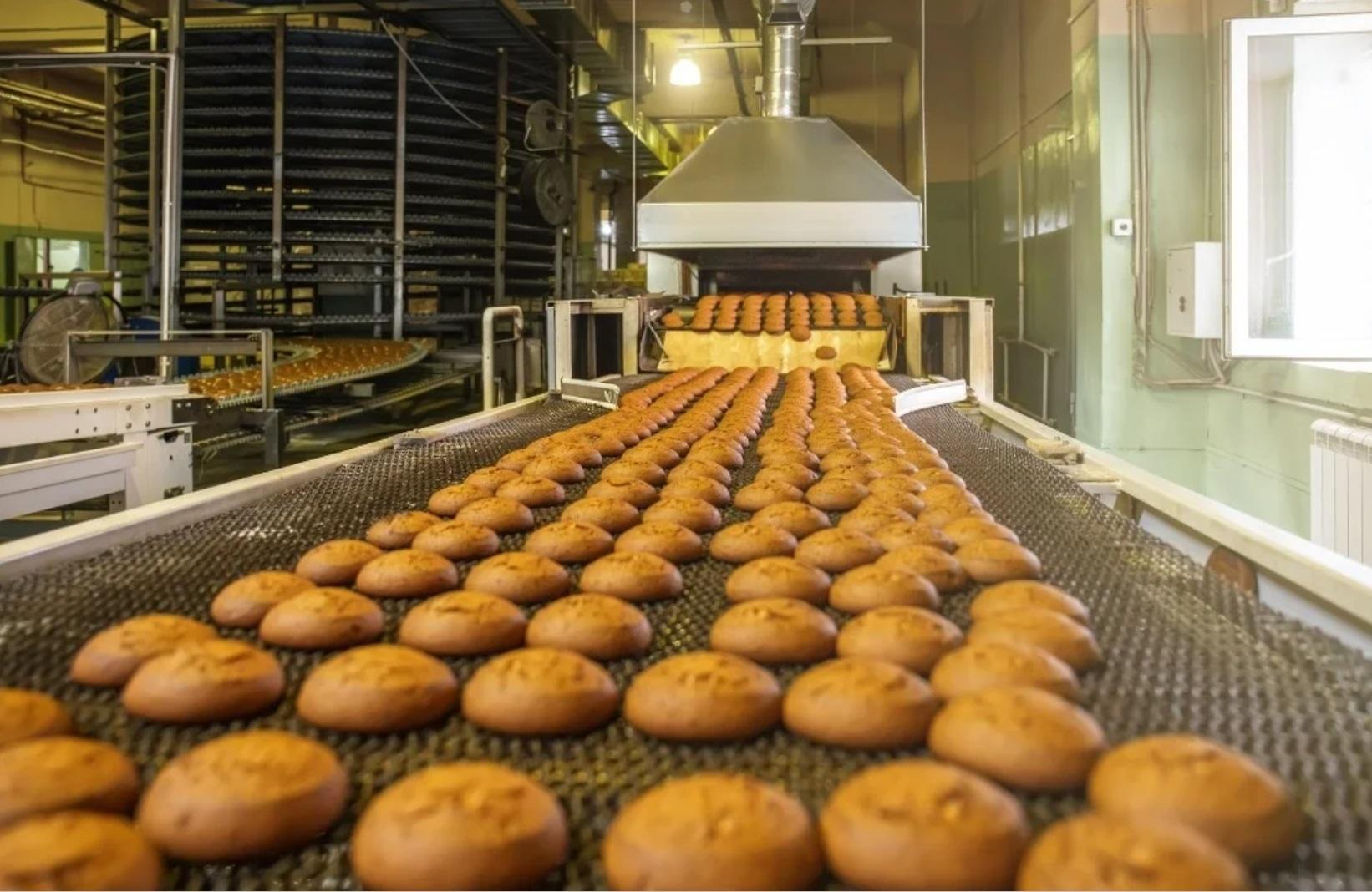 [Source- https://www.news-medical.net/]
[Source- https://www.prnewswire.com/]
Retail sales are also growing, and demand would increase across categories in 2022
Demand for Quick Service Restaurants (QSR), supermarkets, electronics, and consumer durables will sustain, and stabilize in 2022
[Source- https://www.foodhospitality.in/ ]
Stores will become multi-functional, and move away from being purely retail
Omnichannel retail and hybrids retailing will increase. Brick and mortar retailing will be further strengthened by digital retailing. Hybrid retail is about using both e-commerce and bricks & mortar stores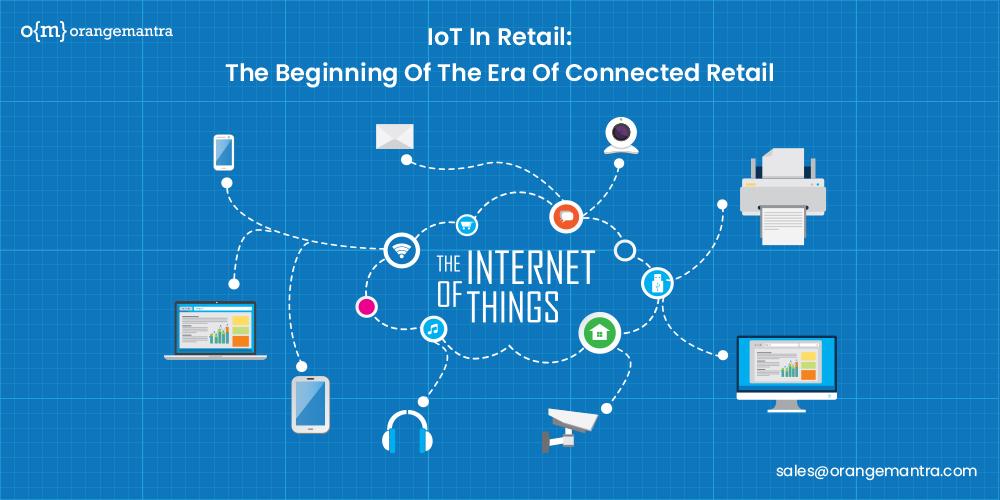 [Source- https://www.orangemantra.com/ ]
Stores will offer solutions for supply chain issues of the logistics process. Especially, the last leg connect i.e. 'final 50 feet' i.e. "last mile" challenges of getting goods and people to their destination
Greater focus on customer experience, and offer a superior experiential incentive to walk-ins by offering thematic stores, promotional events, expanded display areas
Innovative F&B concepts will be key drivers in 2022 and beyond
Impact on real estate in India
Real estate is on a firm footing with the continued policy push and the economy picking up!
Low mortgage rates will also be a key factor in driving residential growth
[Source- https://www.moneycontrol.com/]
Strong sales have been witnessed post Quarter 3 of 2020
No wonder, developers in India, including Hyderabad, are launching new projects, or offering newer phases within the existing projects
Capital appreciation will be seen in 2022 due to such a pick-up in the sales momentum
In fact, rising construction rates will see developers to passing on the increased price rise to homebuyers
Mid-end and affordable segments will continue to drive momentum
Even luxury housing categories are also witnessing a sharp rise for want of bigger spaces
The affordable and mid-segment between Rs 45 lakh and Rs. 1 crore will push the demand for affordable and mid-segment homes in 2022
The per square foot residential home prices in Hyderabad are particularly attractive considering such a positive outlook
[Source- https://getmoneyrich.com/ ]
So, the indicators for real estate as a sector in India are very positive. Hyderabad will be a frontrunner in the growth path.
The time is just right to confidently explore the right option for potential homebuyers in Hyderabad!
Indian Economy is on the right track, and when the Economy grows, Real Estate development follows!
"A strong economy causes an increase in the demand for housing; the increased demand for housing drives real-estate prices and rentals through the roof. And then affordable housing becomes completely inaccessible."

– William Baldwin
~~~~~~~~~~~~~~~~~~~~~~~~~~~~~~~~~~~~~~~~~~~~~
To know more about "Indian Real Estate On A Growth Path: A Perspective For Homebuyers In Hyderabad, 2022- Part 1". Click here!