Importance of Soil Testing Before Construction!
---
How does a soil test help in construction?
Planning for a soil test before initiating the actual construction of the structure is one of the key steps of construction. Constructing any kind of structure is solely dependent on the capacity of the soil. Each type of construction needs a dedicated soil-bearing capacity in order to withstand the weight of the structure.
You must be aware that there are different layers of soil, but do you know that each layer has a different characteristic and capacity?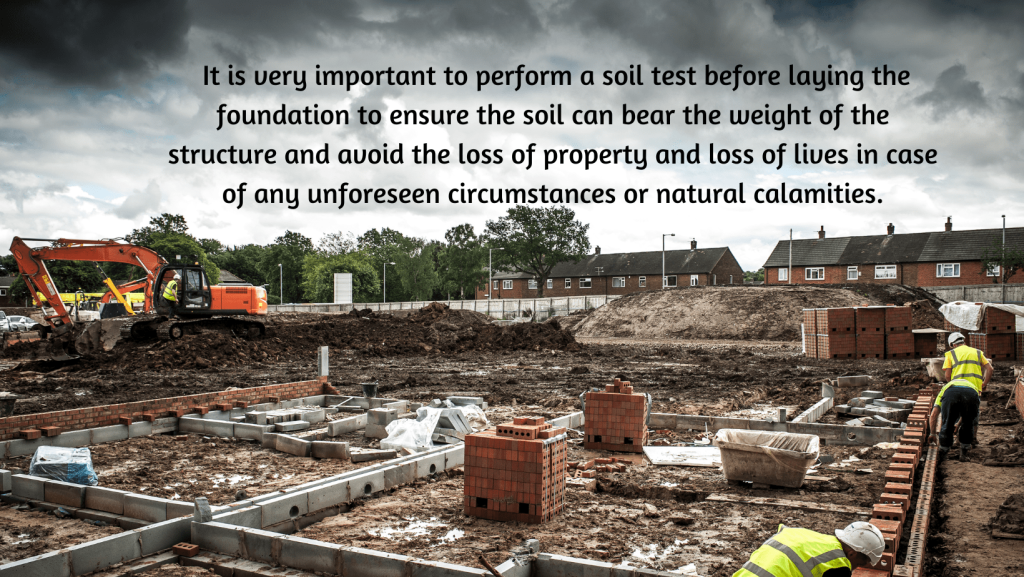 Yes, each layer of the soil consists of a characteristic and capacity that differs from the other. The weather, climatic changes, and the ground water are the major contributors to shaping the characteristics and capacities of the soil. Hence, it is very important to perform a soil test before laying the foundation to ensure the soil can bear the weight of the structure and avoid the loss of property and loss of lives in case of any unforeseen circumstances or natural calamities.
Importance of Soil Testing
So, what is it that you can determine with the help of a soil test?
Performing a soil test helps you determine various factors, such as:
The Soil Bearing Capacity
The rate of settlement of soil can help in deciding the structure stabilization
The length and depth of pillars to be laid for a better foundation for the building
The water table level can cause a foundation problem due to the humidity
The physical and chemical component of the soil shows an effect on the types of construction materials to be used.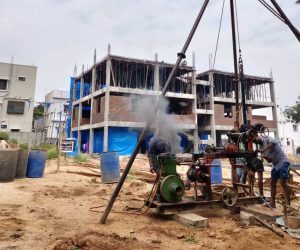 Along with the list of factors mentioned above, it is equally important to understand that soil test helps in analyzing and evaluating the type of building material required for construction and this leads to the success of the construction project.
The durability and stability of the building are decided in the process of analyzing the quality and capacity of the soil.
Now that you have understood the importance of soil testing, you must be wondering how much it would cost?
The fact is the soil test costs a fraction of the cost that you are investing in the construction project. The minimal portion of your budget spent on the soil test can turn out to be a major profitability index in the long run.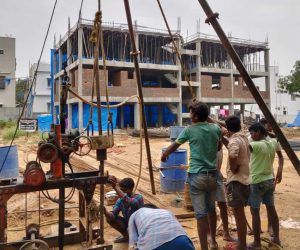 So, what are you waiting for?
No matter what kind of construction you are planning for, a soil test is a preliminary step to determine the capacity of the soil to hold the structure. Soil test not only determines the success of your construction project but also helps in ensuring safety for the property and lives in the distant future.
---
To know more about "Soil test rigour by the builder: A key element of a vigilant home buyer's checklist". Click here!