5 reasons why home buyers in Hyderabad are preferring a more spacious 3 bhk over a 2bhk
Home buyers in Hyderabad are now more inclined to buy bigger residences than ever before. COVID-19 has definitely triggered an overall change in a home-buyers lifestyle, priorities and perspectives, be it Hyderabad or elsewhere.
Home buyers in Hyderabad who were earlier looking for a 2BHK are clearly favouring a 3 BHK with a utility room in the post-pandemic era. A 2bhk is small and falls short of expectations. A 2 BHK means that you get 2 bedrooms (one master, and second smaller room), 1 hall (or living cum dining), and 1 kitchen (with or without a utility room), and two bathrooms.
A 3bhk, on the other hand, is a winner! With it, you get 3 bedrooms (comprising one master, and two smaller bedrooms), 1 hall (living cum dining), and 1 kitchen (with or without utility), and 3 bathrooms.
The top 5 reasons for this clear preference for a 3 BHK by the home buyers in Hyderabad can be attributed to:
Let's dwell on these further…
1. Change in priorities after COVID-19 coupled with cost factor
More space is a clear requirement for a healthier mental state of all the family members living in an apartment
With the 'new world order' where quarantine and social distancing may be needed, even family members may be forced to maintain physical distance between themselves for mutual safety
With 2 BHK homes less 1200 sft, this flexibility/option of having enough distance amongst family-members is just not possible
Even otherwise, it is safer for nuclear families comprising of two-generations- 'parents and their two unmarried children' to have separate rooms for both the children
[Source- https://in.pinterest.com/pin/346777240029091360/]
2. Need to stay indoors and work-from-home and children's priorities
Work from home requirements have created more stress on the homes. This is because, the smaller homes are just NOT designed for work-from-home reality!
If both husband and wife are working from home, they need additional, non—intrusive spaces for themselves
Bedrooms need to have additional smartly designed spaces as workstations in the bedrooms
Even open-kitchen could be explored as an option to get more spaces- for 'work-from-home' and for various 'multi-tasking activities'
Children also need to attend to their school or college online-classes from their bedroom
Working children on the other hand could also be 'working-from-home'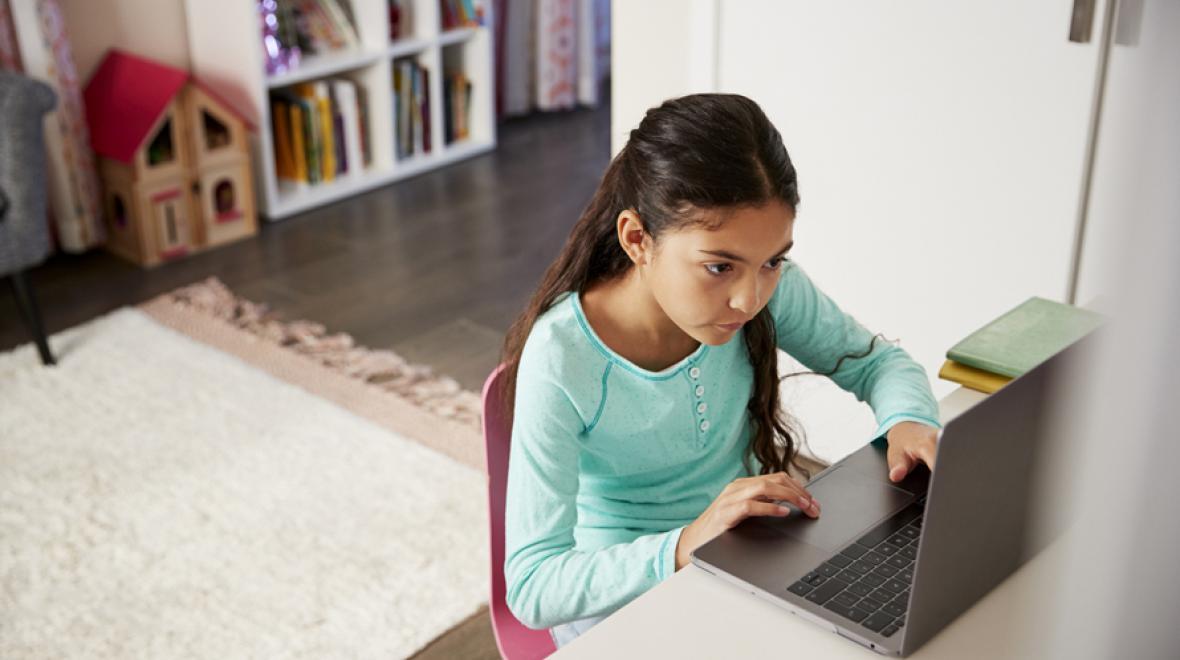 [Source- https://www.parentmap.com/article/15-online-classes-kids-keep-them-learning-days]
3. Psychological and physical well-being and fitness needs
A small 2 BHK is far more suffocating compared to a spacious 3 BHK
More space simply means more cheer, more joy, and lesser depression
Normally, 3 bedroom apartments also come with balconies, and keeps you connected to the outside world, and allows you to have unrestricted views of the blue skyline- a benefit that truly lifts-up your mood and state-of-mind. This is not so easily doable in a smaller 2 BHK apartment
Even if the family is a small one comprising only 3 members, you could have an extra 3rd room put to effective use as a play/exercise area 'work-from-home' area, or for entertainment/indoor-games etc.
With a 3rd bedroom space is that you do NOT run out of space in the times of need
Plus, you get more space to walk, straighten-your-legs, and feel 'agile and fit'
Additionally, if any family member needs to be quarantined/isolated, an extra 3rd room makes that possible!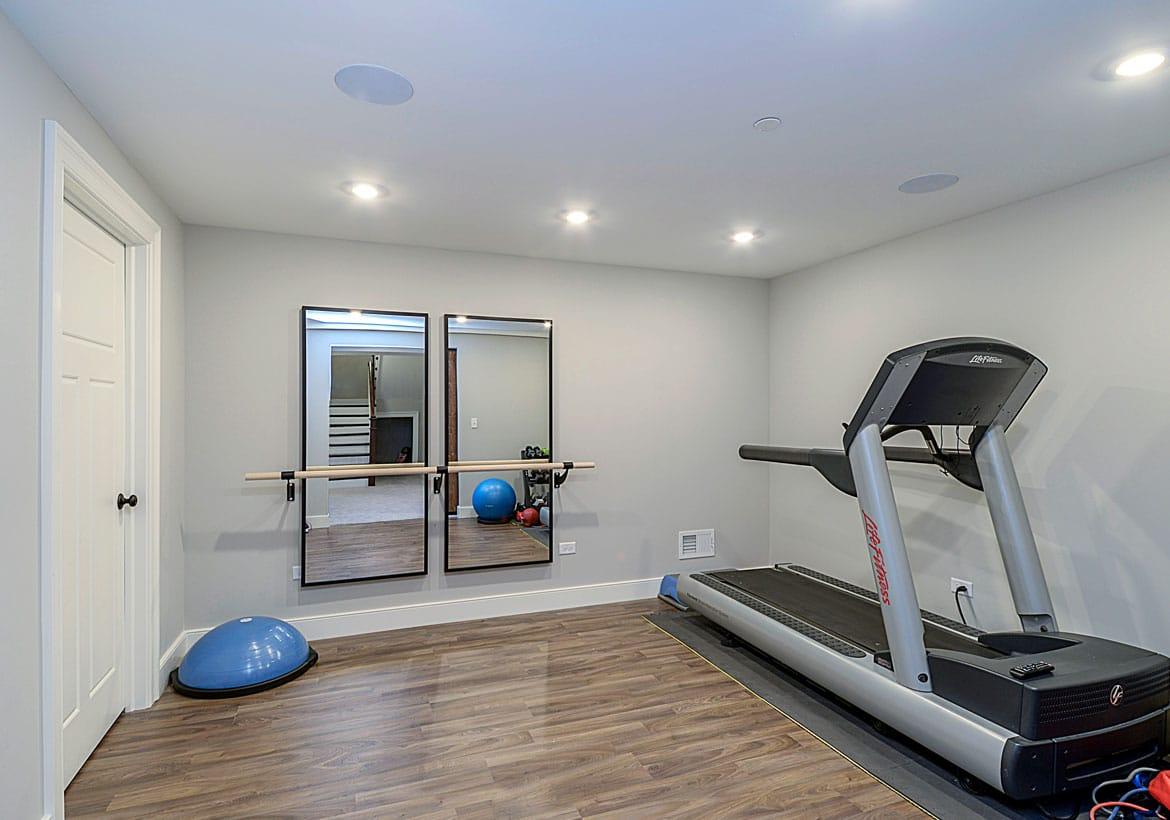 [Source- https://realtytimes.com/agentnews/advicefromagents/item/1035674-post]
4. Overall benefits over-weighing over the 'price differential' between a 2 & 3BHK
On the cost factor, a 3 BHK is about 20% to 30% more expensive compared to a 2 BHK. For example, instead of spending 50 lacs, if you spend an additional 10 to 15 lacs, you gain much more!!
It's not every day that you buy a home, and with an additional cost, you actually get a much bigger and better home
The additional money spent on a 3 BHK may get you incremental increase in the sizes of all the rooms- you could bet bigger living-rooms, bigger bed-rooms for all, a bigger utility room, and additional bathroom
Besides, a 3 BHK gives a home buyer safety and quality-living
5. Need to be more self-reliant with efficient laundry and storage spaces
In a post-pandemic scenario one needs to be self-reliant in being able to manage our laundry (washing/ironing/drying clothes)
Unless we have an efficient utility room, this cannot happen
Plus, we need to have the apparatus prepared in case we do not have access to laundry man (dhobi)¸or should we want to deliberately avoid any scope of outside human intervention
Indian kitchen also requires excessive storage space for items like groceries, cutlery, dry food bags, Big 20 Ltr. Water bottles, dry vegetables, beverages etc.
We can even have a wash-basin in the utility room to cater to heavy washing of utensils, or hand-wash/cleaning of small clothes
The utility room is also used for storing clothes as per seasons. For instance, the monsoon-season rain-gear, travel bags, or winter-clothing etc.
Utility also serves as room for pets
The utility room is also to be used for drying of clothes, and also be inviting to work-in
[Source- https://in.pinterest.com/pin/830984568738299442/]
As a first-time home buyer in Hyderabad, it makes sense to upgrade to a 3 BHK for the larger good of the family. Times have changed, and our current lifestyle and requirements have become more family-centric.
The home-buyers in Hyderabad recognize this, and are willing to stretch their budget in favour of a 3 BHK for their family safety and happiness.
5 Things Home Buyers need to get right about 2 & 3 bhk flats in hyderabad. Click Here